XPoNential Radio
From WXPN, Philadelphia, PA
XPoNential Radio is a 24/7 Triple-A (adult album alternative) service produced by WXPN. XPoNential will showcase an array of artists and music with a unique mix of emerging and heritage contemporary musicians. XPoNential features eight hours of fresh programming daily, repeated three times, and is unhosted. To get a sense of this music service, listen here.
XPoNential Radio is available to CPB qualified public radio stations for use on primary terrestrial broadcasts or HD channels. It can be used 24/7, weekends, overnights or as a side stream for your site. Brand it as your own at the bottom of each hour with messaging and station IDs.
Fees
Currently, there's an annual $3,000 fee for XPoNential Radio. This includes all necessary hardware for this service – for the duration of your agreement.
Clocks
XPoNential Radio contains a 0:59 break/music bed at the end of each hour, allowing stations to ID, to promote, and to join/leave the programming seamlessly.
Distribution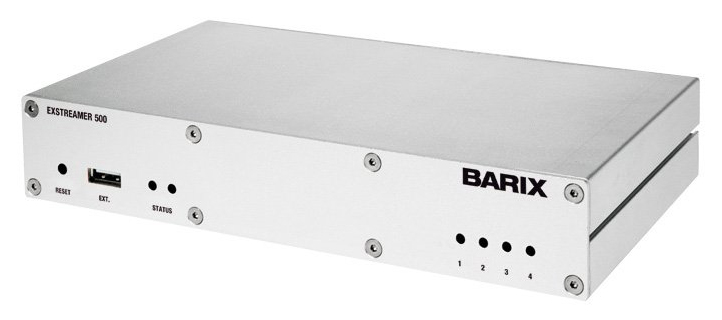 XPoNential Radio is distributed via the internet over an uncompressed audio stream using the Barix Reflector Service to your location. Find more info on the Barix Reflector Service here.
PAD (Program Automated Data)
Xponential radio PAD data works with Arctic Palm software.